Why Kids Need Football: Resilience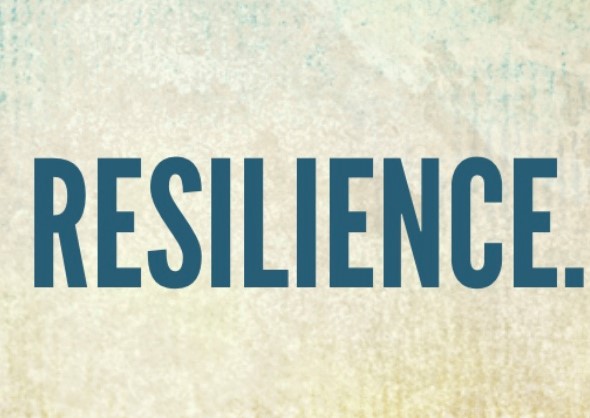 I used to think resilience was all about toughness, but I have come to realize, it is much more than that.
Resilience is a key component of lifelong success, it is undeniable. Kids will experience negative early life stressors, this may come to fruition in a variety of ways, whether it is the death of a loved one, dealing with a hardship such as a divorce, the pressures of school and/or other unforeseen events.  
Youth football provides immeasurable & valuable life skills, such as resilience, that are being cultivated daily through experiences of hard work, hustle, learning to fall (and get up). Kid athletes are in a repetitive state of being built up and broken down. Call it character-brick-laying.  What is being created is the fortitude to be able to overcome life's various obstacles. Resilience teaches that positive outcomes often result from the face of adversity.
The Frameworks Institute has developed a model on resilience. A child's life is thought of as a weighted scale, one side represents positive outcomes of development, and the other side represents negative outcomes- how the scale tips is determined by the factors stacked on each side. That is to say, the greater the stack of positive developmental influences, such as supportive family / friend relationships, and opportunities to develop (athletic, academic or other) skills, the better it is for the child. Resilience is built over time. We are interested to promote resilience in kids so that despite their socio-economic conditions, they have a chance to thrive into adulthood. 
An enriched, structured environment will increase the odds of success for your child — youth football certainly stacks and tips the child development scale to the positive side.
Youth football coaches are in the business of enforcing resiliency, therefore participation in youth football is vital. Get involved in your community and promote the game and its many benefits.